Netizen supports the Program Executive Office for Simulation, Training and Instrumentation (PEO STRI) with certified and security-cleared NIST Risk Management Framework (RMF) Security Control Assessor-Validator (SCA-V) and Security Engineering services for achieving and maintaining Authorization to Operate (ATO).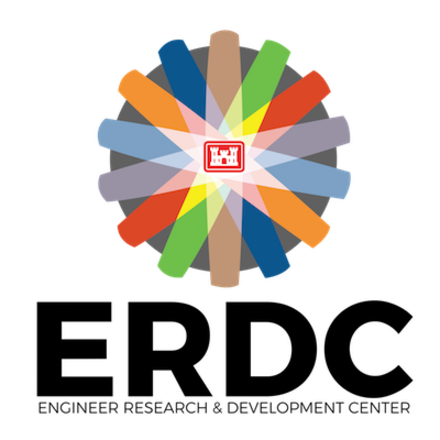 Netizen provides the U.S. Army Corps of Engineers (USACE) Engineer Research and Development Center (ERDC) with services to validate, test, engineer, and authorize classified and unclassified systems across the DoD at worldwide locations in accordance with NIST RMF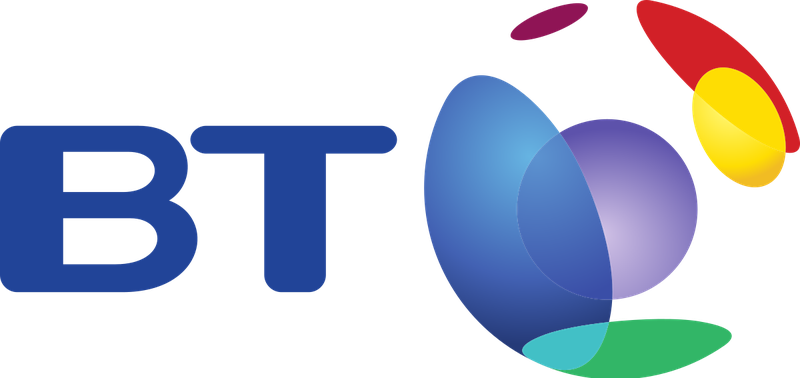 Netizen provides British Telecom's US-based subsidiary, BT Federal, with security operations, 24/7/365 security monitoring, vulnerability assessments, penetration testing, and FISMA compliance support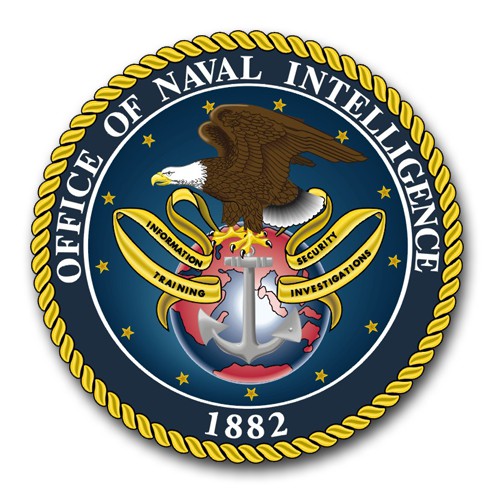 Netizen provides the Office of Naval Intelligence (ONI) NIMITZ Operational Intelligence Center with Cybersecurity (CS), Information Assurance (IA), and NIST RMF Assessment and Authorization (A&A) support.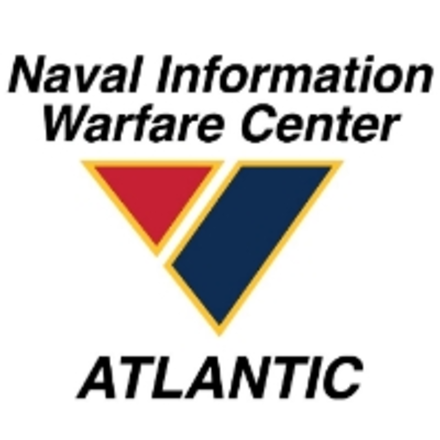 Netizen provides the Naval Information Warfare Center (NIWC) with Information Systems Security Officer (ISSO), security engineering, cybersecurity, and related services in the Norfolk, VA (Tidewater) region.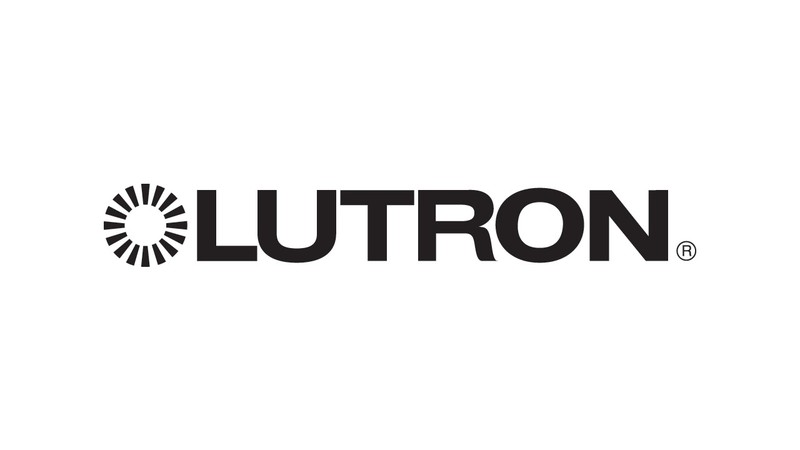 Netizen provides advanced penetration testing services for Lutron. This includes testing various brands of their "smart home" products before they go to market to ensure they are secure.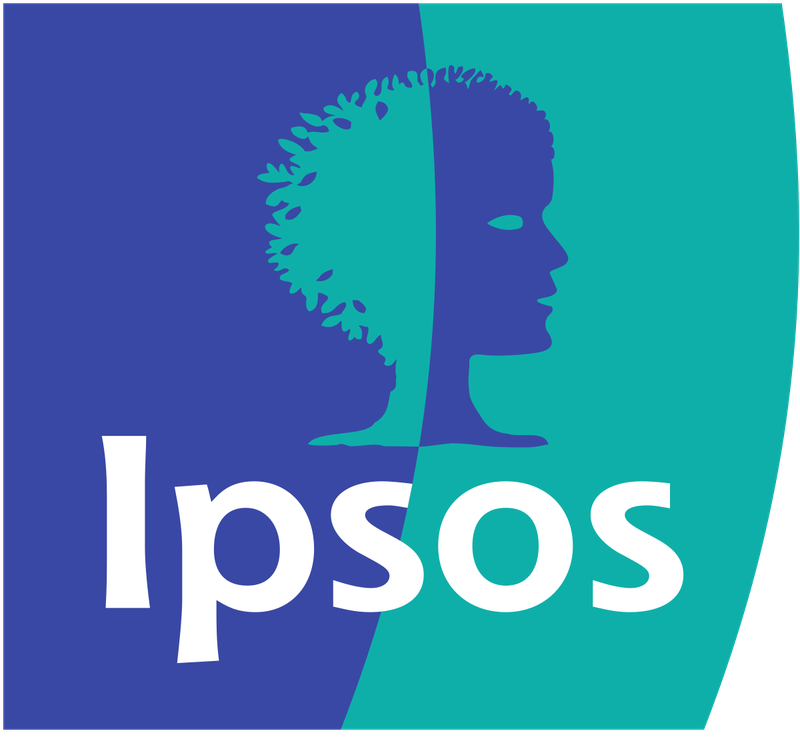 Netizen provides IPSOS, a global data management company, with validation and security engineering support to achieve authorization to operate (ATO) for their platforms servicing the Department of Veterans Affairs (VA).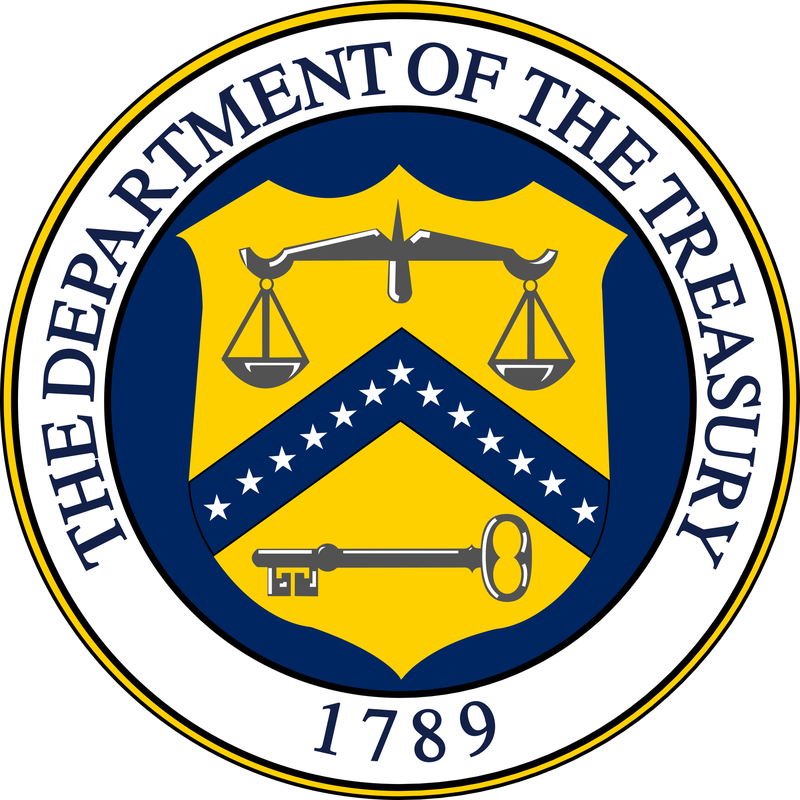 Netizen provided the Department of Treasury Inspector General for Tax Administration (TIGTA) with penetration testing, vulnerability assessment, social engineering protection, and related services.

Netizen provided SeaBox with security engineering and NIST RMF support for their seaborne medical treatment facility platform to prepare for delivery to and integration with the Navy Bureau of Medicine (BUMED) afloat healthcare platform

Netizen provides Bally Ribbon Mills, a manufacturer supporting the Department of Defense, with Controlled Unclassified Information (CUI) and Cybersecurity Maturity Model Certification (CMMC) compliance support.

Netizen provides the Lehigh County Authority (LCA) with penetration testing, social engineering protection, security monitoring through our Overwatch Suite of tools, vulnerability assessments, and security advisory support services.

Netizen performed NIST RMT validation and security engineering support for the NAVAIR Joint Incident Site Communications Capability (JISCC) disaster response platform to achieve authorization to operate (ATO).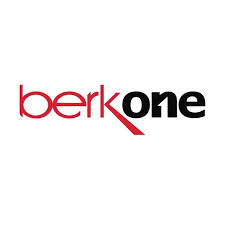 Netizen provides BerkOne, a business process and tax processing company, with year-round vulnerability assessments, security monitoring, penetration testing, CISO level advisory, and PCI compliance support.